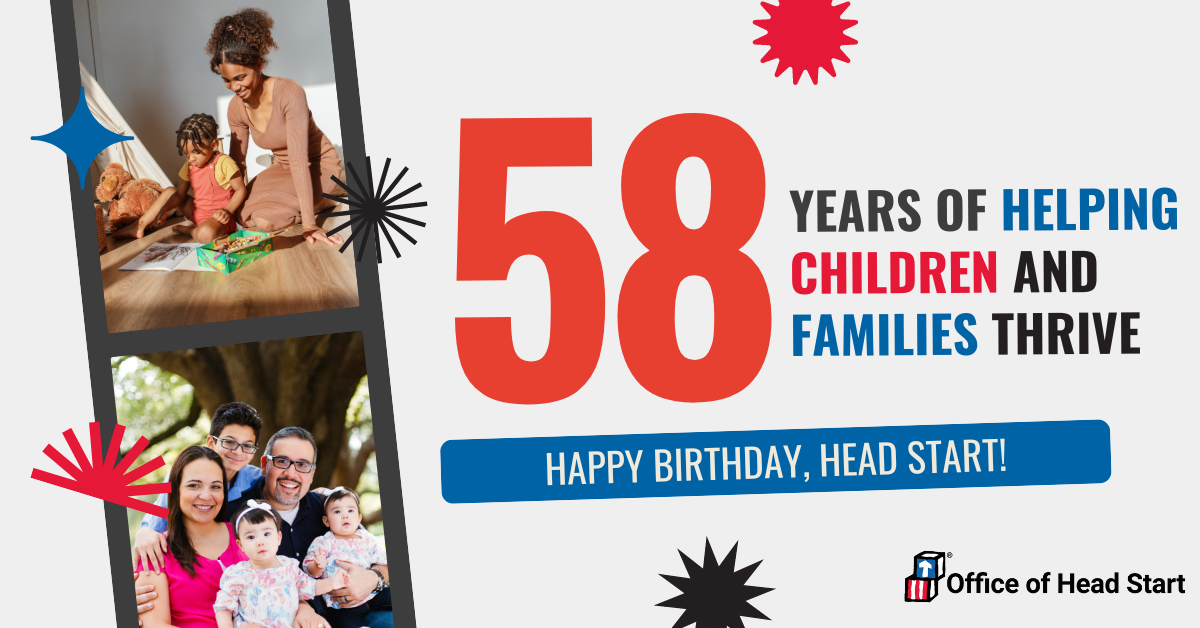 Request for Competitive Sealed Proposals
Cen-Tex Family Services is soliciting proposals for competitive sealed bids from qualified persons or companies to provide construction services for a construction project at "Jeff Dock Child Development Center – Giddings". The project scope of work consists of, but not limited to, the construction of an approximate 9,000 square foot engineered steel building that will consist of 6 classrooms, storage, kitchen, and office area. Responses must be submitted in accordance with the terms, conditions and requirements set forth in the Request for Competitive Sealed Proposals.
Sealed responses must be received by 4:00 PM, May 12, 2023 in envelopes plainly marked, "Competitive Sealed Proposals". Faxed or electronic proposals are not acceptable and will be disqualified.
Sealed Proposals should be delivered to:
Cen-Tex Family Services, Inc. Attention: Tammi Menke 2402 Main St Bastrop, TX 78602
A copy of the Request for Competitive Sealed Proposal and related information may be obtained by contacting Tammi Menke, Director of Quality Management, at the address above , or by phone 979-968-6488 ext. 101, tmenke@cthfs.org
Christina Campbell
Cen-Tex Family Services,
Executive Director
"Working for Head Start and Early Head Start has given me the opportunity to help families. I help parents to connect with resources when they run into a bind. The support that we provide to our families is amazing. I believe that once you start working for the program you will fall in love with it."
Diana, employee, 11 years
"I was a new mom of 6-month-old twins when introduced to home-based Head Start. Through the program I learned so many activities to do with my kids that allowed them to thrive and stimulate their little growing minds. We had fun and even touched on safety plans for our home and family. I'm really thankful we had that opportunity to be a part of the home-based Head Start program and would forever recommend others take part in it too."
BP, current parent
"I think Early Head Start is an amazing opportunity for children and their families. I love that employee get excellent training because the Head Start program cares heavily about the education that teachers can offer their children. I have worked in the childcare industry for years and have never seen a program so focused on ensuring teachers can (and do) provide the best education for the children in our care."
Lara, new employee